1 On 1 Coaching with Dr. Jeremy L. Blunt
Personal Growth and Professional Development Coach
Start Your Greatness Journey Today
GAIN CLARITY IN YOUR PURPOSE
Get clear and focused on the goals and objectives that will radically change your life next year.
BECOME A MORE EFFECTIVE LEADER
Gain new tools and confidence to breakthrough limitations, and skills to inspire and empower others.
ACHIEVE YOUR GOALS
Renew your energy, improve your psychology and reach your goals with a coach that pushes you.
IGNITE PASSION IN YOUR RELATIONSHIPS
Master of your emotions. Tap into courage, strength, passion and confidence in the face of challenges.
How Do I know If Coaching is Right For Me?
Great strategy won't succeed without the right mindset to implement it.  A life coach will help you define and discover your personal success.  Alife coach specialize in helping you to identify poor thoughts an behavior, break negative patterns, and push you to meet and exceed your desired results
Discovering your Point in Time Potential
Potential is often last seen by those who pose it. By changing how you see yourself, you discover true capabilities. Scientific studies prove successful people think differently than the average person. They make decisions differently, set goals differently, and bounce back from failure and adversity differently.  In this intriguing and energetic presentation, Dr. Jeremy Blunt will help you and your audience:
Identify their optimal level of performance and how to make adjustments to improve performance

How to use self-awareness to propel your potential

Understand why how you explain your success and failure predicts more about your potential than you think

How to pivot focus and develop a shifting for change mindset.
Cultural Competency and Resiliency Workshop
In a world increasingly demanding equity, inclusion and belonging for all, what is your individual contribution? And how do you resiliently navigate the emotions of topics that feel professionally-taboo yet very real and sometimes uncomfortable in everyday life?
In this engaging, researched-based interactive presentation, Dr. Blunt equips attendees with a set of tools to increase connectedness in the workplace.  Using a thought-provoking and engaging workshop-style format, attendees will learn concepts such as cultural humility and racial empathy, and apply coaching principles to navigate important conversations and dynamics at work.  His message will leave attendees with a fresh perspective on their specific role in fostering a sense of belonging for all in the workplace.
Resilient and Ready: How to Thrive Through Challenge and Change
In a world of constant change and uncertainty, success requires the ability to adapt and thrive no matter what challenges arise. Dr. Blunt will help you understand how to create the building blocks of resilience so you can:
Identify where you are

How to bounce back from setbacks

Maximize opportunities

Navigate disappointments in a way that makes you better, not bitter.
In this practical, engaging conversation, Dr. Blunt will equip you with a survival toolkit to face any challenge that comes your way!
Coaching for Leaders: How to empower leaders on every level to manage the talent they supervise
What if you could coach yourself in five minutes or less to think clearly through a major decision or an emotional dilemma? Coaching is a powerful tool to create personal clarity, build a positive environment, and facilitate progress towards critical goals. The ability to teach each leader to lead by teaching self coaching techniques they can use immediately to fulfill their potential. 
Goal Setting: How to effectively set and reach goals faster
Are you setting the right goals? How do you know?  Are your team members' strategies for reaching goals as effective as they could be?  Does your team have the traits needed to reach major goals—and if not, do you know how to develop those traits?
In this fun and fast-paced session, Dr. Blunt shares practical, research-based methods to reach your goals faster, more easily and more consistently.
In this highly engaging and interactive session, you'll learn:
Three foundational principles of effective goal setting.

How to set a goal in a way that challenges but doesn't overwhelm you or your team

Create meaningful goals that boost happiness.

Build the confidence you need to reach goals outside your comfort zone.
Think Differently: Creating an Unstoppable Mindset
The most successful people are often not the most talented, the most gifted, or even the most experienced. What most successful people have in common is a knack for creating an unstoppable mindset and using it to influence others.
Scientific studies are proving the power of your success lies in the way you think which affects the very words you speak – and the ones you don't. Let Dr. Blunt teach you how to… • Recognize the nuances in speech that can mean the difference between success and failure • Increase your influence by changing what you think and say in critical moments • Speak accurately about yourself so you don't sabotage your most meaningful goals • Boost your confidence by making small, fun tweaks in your everyday life Your words are powerful tools. It's time to use them to build the life you really want and live the best version your life
Helping You Live Unapologetically Great
Feel Like You Live From One Problem to Next.  You May Have a Problem Driven Mindset But You Don't Have to Stay That  Way
Even a great strategy won't succeed without the right mindset to implement it.  Coaching will help you define and discover your personal success. Dr. Blunt specialize in helping you to identify poor thoughts and behavior, break negative patterns, and push you to meet and exceed your desired results by changing your mindset from problem driven to solution focused.
Impacts of Life Coaching?
While people may report subjective benefits after seeing a life coach, there have also been studies that have shown that life coaching can be beneficial in a number of areas:
One study found that both individual and group coaching was helpful in reducing procrastination and improving goal attainment.
One review of studies found that health and wellness coaching showed promise for improving self-efficacy and self-empowerment.
A 2020 study published in

 

Frontiers in Psychology

 

found that coaching-based leadership interventions could be effective for enhancing well-being and improving functioning withing organizations.
What I  Believe
I believe we are all here on and for a purpose.  That means we all have something to contribute to the betterment of the world.  This is done by not only going through but growing as a result of life's challenges, opportunities, and relationships.  The ability to bounce back after unexpected setbacks and adapt to change are necessary life skills.  The key to happiness is not based on what is happening but how we use our past and present to present the best version of ourselves in future moments.  I also believe that what we have been through does not define who we are but instead is intended to provide us with a backdrop to give us the necessary motivation and direction for our future. – "Everything we go through in life is intended to either prepare us for something else later on in life that we will face or so we can help someone else who is going to go through something similar.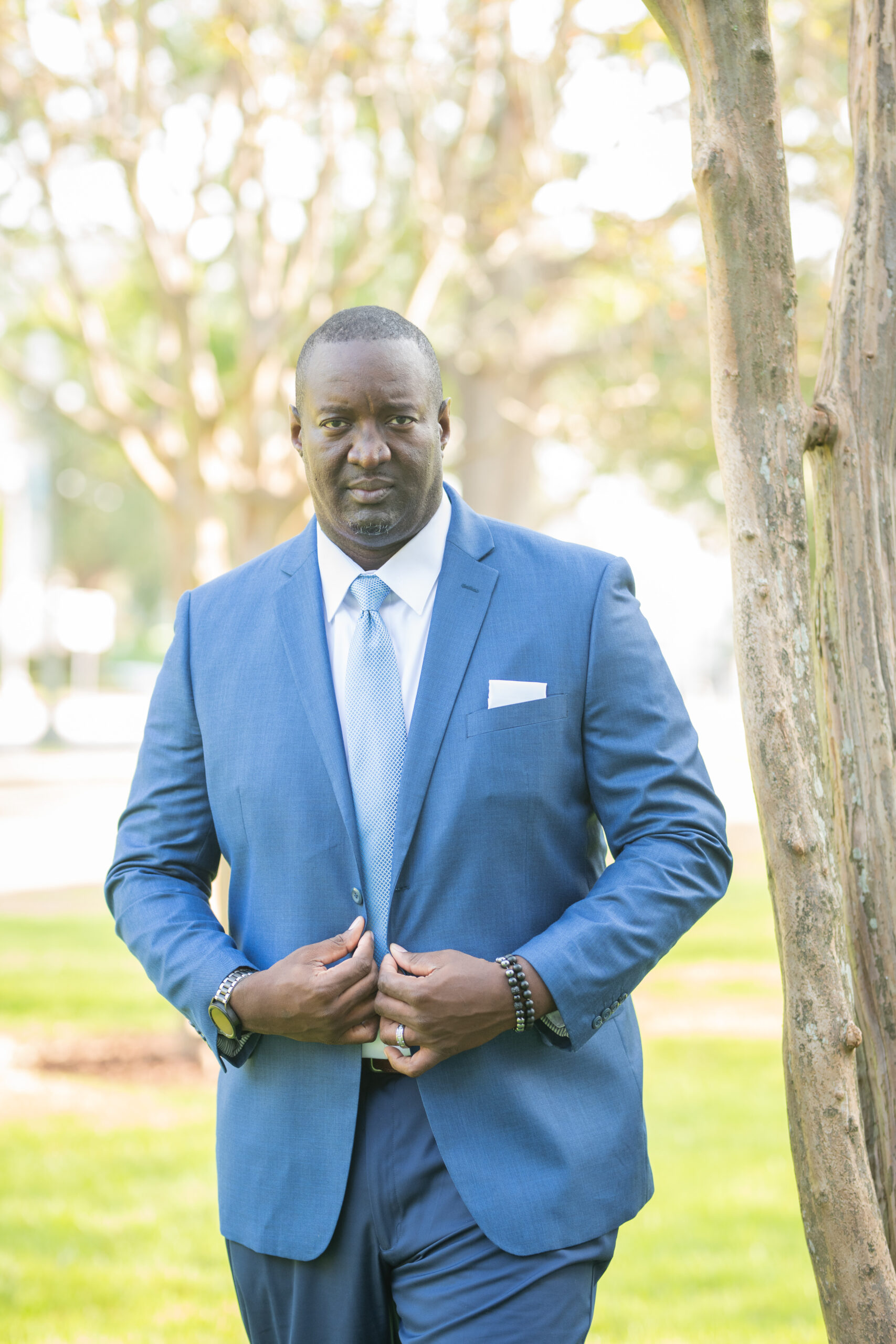 Schedule a Free 1:1
Fill out our coaching interest form and experience a free coaching session.
Choose a Coaching Plan
Work together to choose the coaching package that is best for you.
Reach Your Goals
Experience the creative, life-enriching, and effective process of Stitch Coaching that will help you sustain key practices and relationships.