Dr. Jeremy L. Blunt
Personal Growth & Professional Life Strategist
Empowering you to unlock your unapologetic greatness
Hi, I'm Dr. B! My vision is to create a global culture of unity by teaching and inspiring people to transform their lives through personal and professional development.
My Story
My story began when my birth mother gave me up for adoption after only eight months.  I know what it feels like to endure seasons along life's journey that can make procrastination so enticing that dreams are eventually like a fairytale.  Despite having dreams and aspirations, after experiences of failed expectations and standards, the shift to keeping my head down and burring myself in busy work was easier than pursuing my purpose.  It took others, at different seasons in my life, to help me refocus until I learned the power to refocus myself.  I learn to put my fears and convictions aside to live a life that I can be proud of.  Turns out living a self-inspiring life inspires others to live their truth and passion. 
I believe we are all here on and for a purpose.
I believe we all have something to contribute to the betterment of the world.  This is done by not only going through but growing as a result of life's challenges, opportunities, and relationships.
I believe that mankind is the most resilient species on earth.
I believe our ability to bounce back after unexpected setbacks and adapting to change are necessary life skills.  The key to happiness is not based on what is happening but how we use our past and present to present the best version of ourselves in future moments. 
I believe we define who we are
I believe that what we go through does not define who we are but instead it is intended to provide us with a backdrop to give us the necessary motivation and direction for our future. – "Everything we go through in life is intended to either prepare us for something else later on in life that we will face or so we can help someone else who is going to go through something similar.
Who I AM
I am a husband, father, philanthropist, entrepreneur, author, speaker and life coach dedicated to helping people identify unhealthy habits and addictions and establish routines that provide the framework to live the best version of their lives.  At an early age, I discovered my purpose is to help people learn the keys to helping themselves.  Following several life experiences, I discovered I did not only want to learn better for me but my purpose was to use what I had learned to make better for my life but to help others make better as well.  I've coached hundreds of clients from all over the world in areas such as:
– Being your own self-coach
 – Transitioning setbacks seen as pot holes to using them as stepping stones  – Engaging in crucial but necessary conversation  – Discovering the courage to make the changes necessary  – Exercising the power to release self-condemnation, procrastination, fear and self-sabotage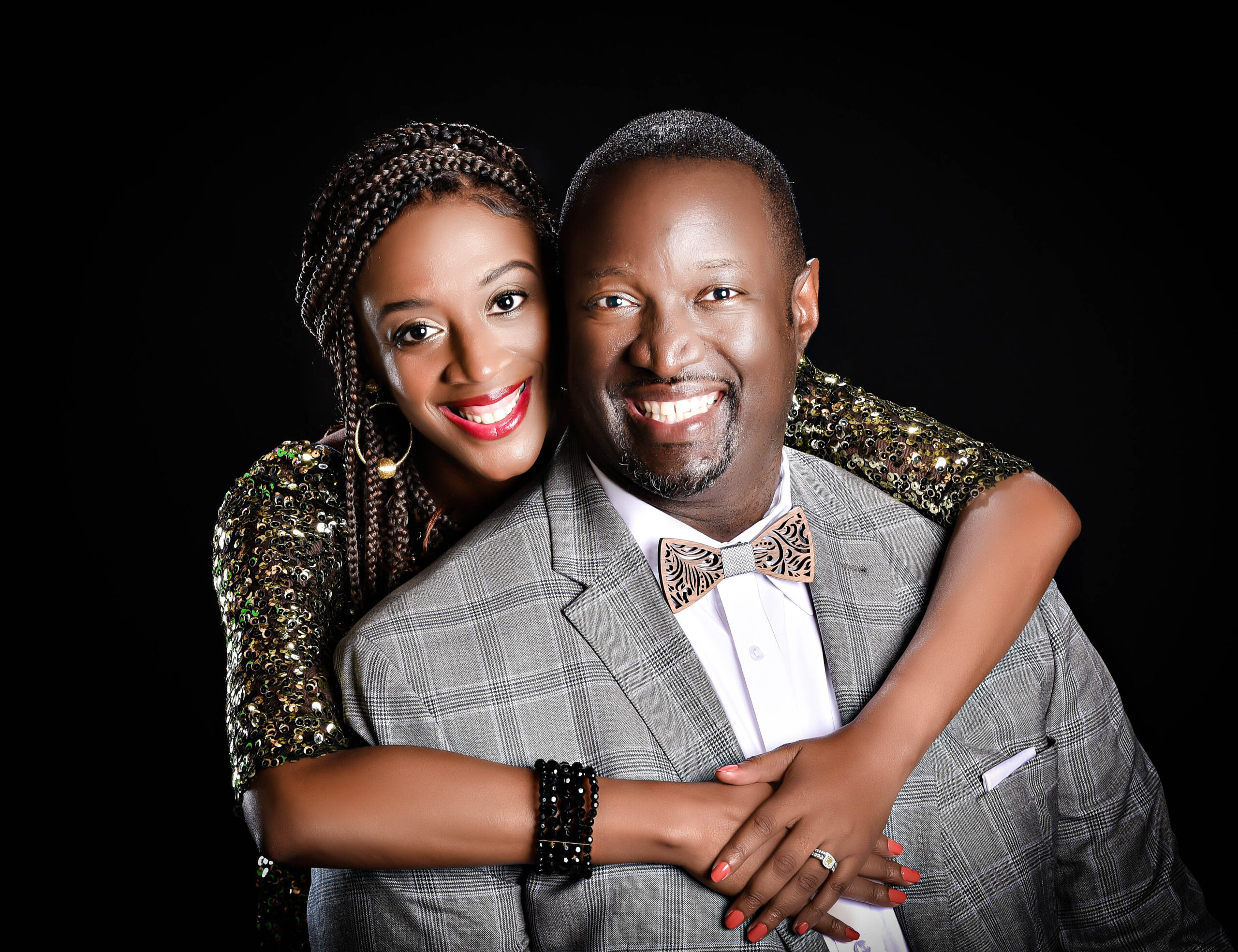 Wellness Book Series
Part 1 –

Empowered Self Care Take Control of Your Energy: A proven 21 day mindset journal teaching healthy boundaries to people with a long term illness or other … a better life!

Part 2 –

Live a Better Life: How to Stop Feeling Hopeless About Life and Take Control of Your Mind, Anxiety and Fears! 
Don't Wait Any Longer. Start Your Greatness Journey Today!