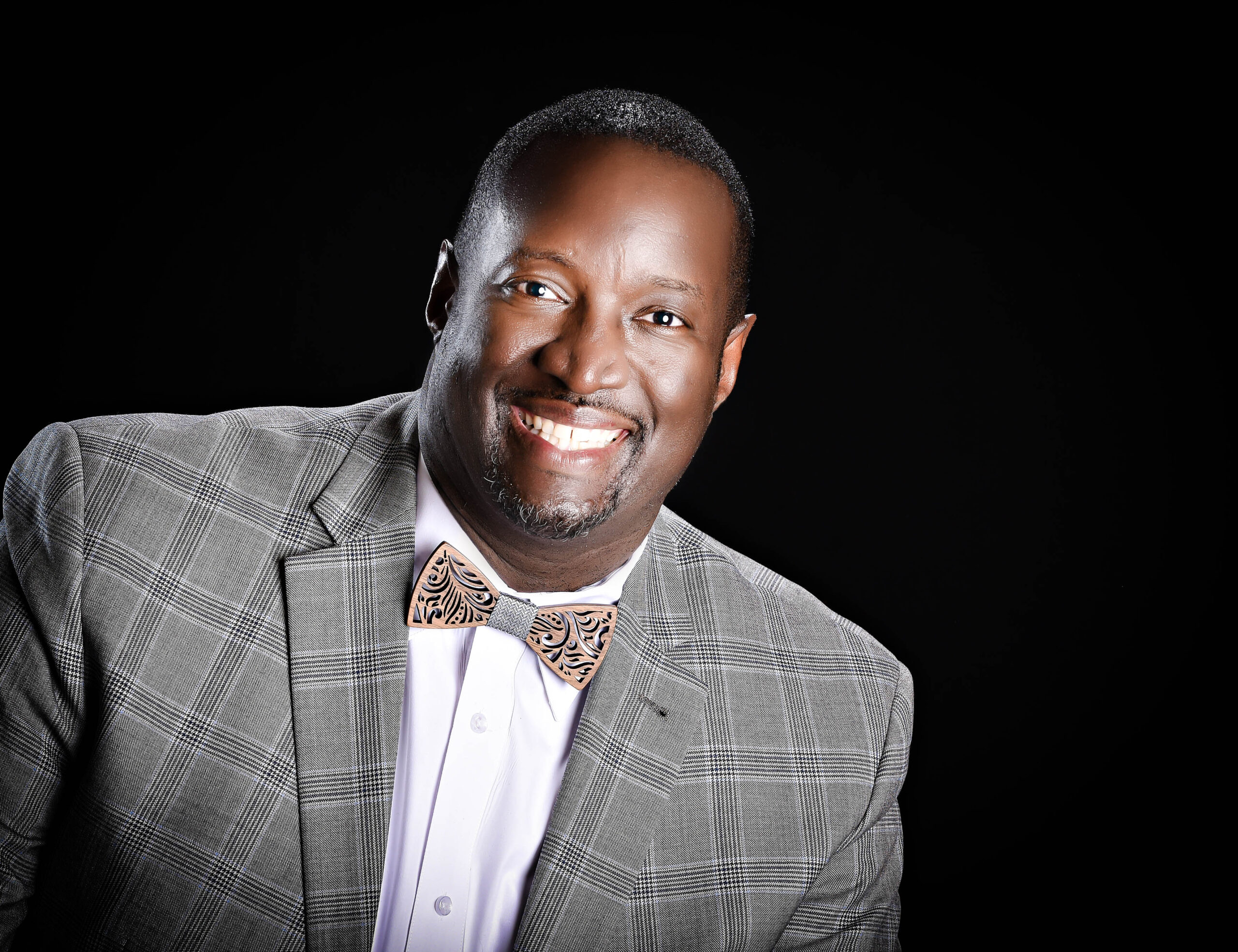 I'm
Dr. Jeremy L. Blunt
Personal Growth & Professional Development Coach
Helping You Live Unapologetically Great
Personal Life Coaching
Become the PERSON you were BORN to be
Professional Development Coach
Become the LEADER you are DESTINED to be
Helping You Live Unapologetically
Unlock Your Full Potential. Release your inner GREATNESS
All of us are born with something to add to this world.  Gifts and talents are tools to help point us in the right direction.  Our greatness was placed in the one place where nothing we experience could ruin it.  Greatness comes from within.  If you are tired of just getting by and you are ready to step into your GREATNESS, lets start your greatness process together.
STEP 1 - FREE SESSION
Complete coaching interest form and get scheduled
STEP 2 - DESIGN
Choose the coaching package best for you
STEP 3 - EXPERIENCE
Experience the creative, life-enriching, and effective process
4 - EVALUATE
Assess progress & explore next steps
STEP 5 - SHARE
Share your coaching experience with others
GAIN CLARITY IN YOUR PURPOSE
Get clear and focused on the goals and objectives that will radically change your life next year.
BECOME A MORE EFFECTIVE LEADER
Gain new tools and confidence to breakthrough limitations, and skills to inspire and empower others.
ACHIEVE YOUR GOALS
Renew your energy, improve your psychology and reach your goals with a coach that pushes you.
IGNITE PASSION IN YOUR RELATIONSHIPS
Master of your emotions. Tap into courage, strength, passion and confidence in the face of challenges.
What Is Life Coaching?
The International Coaching Federation defines coaching as "partnering with clients in a thought-provoking and creative process that inspires them to maximize their personal and professional potential." 
Discovering your Point in Time Potential
Potential is often last seen by those who pose it. By changing how you see yourself, you discover true capabilities. Scientific studies prove successful people think differently than the average person. They make decisions differently, set goals differently, and bounce back from failure and adversity differently.  In this intriguing and energetic presentation, Dr. Jeremy Blunt will help you and your audience:
Identify their optimal level of performance and how to make adjustments to improve performance

How to use self-awareness to propel your potential

Understand why how you explain your success and failure predicts more about your potential than you think

How to pivot focus and develop a shifting for change mindset.
Cultural Competency and Resiliency Workshop
In a world increasingly demanding equity, inclusion and belonging for all, what is your individual contribution? And how do you resiliently navigate the emotions of topics that feel professionally-taboo yet very real and sometimes uncomfortable in everyday life?
In this engaging, researched-based interactive presentation, Dr. Blunt equips attendees with a set of tools to increase connectedness in the workplace.  Using a thought-provoking and engaging workshop-style format, attendees will learn concepts such as cultural humility and racial empathy, and apply coaching principles to navigate important conversations and dynamics at work.  His message will leave attendees with a fresh perspective on their specific role in fostering a sense of belonging for all in the workplace.
Resilient and Ready: How to Thrive Through Challenge and Change
In a world of constant change and uncertainty, success requires the ability to adapt and thrive no matter what challenges arise. Dr. Blunt will help you understand how to create the building blocks of resilience so you can:
Identify where you are

How to bounce back from setbacks

Maximize opportunities

Navigate disappointments in a way that makes you better, not bitter.
In this practical, engaging conversation, Dr. Blunt will equip you with a survival toolkit to face any challenge that comes your way!
Coaching for Leaders: How to empower leaders on every level to manage the talent they supervise
What if you could coach yourself in five minutes or less to think clearly through a major decision or an emotional dilemma? Coaching is a powerful tool to create personal clarity, build a positive environment, and facilitate progress towards critical goals. The ability to teach each leader to lead by teaching self coaching techniques they can use immediately to fulfill their potential. 
Goal Setting: How to effectively set and reach goals faster
Are you setting the right goals? How do you know?  Are your team members' strategies for reaching goals as effective as they could be?  Does your team have the traits needed to reach major goals—and if not, do you know how to develop those traits?
In this fun and fast-paced session, Dr. Blunt shares practical, research-based methods to reach your goals faster, more easily and more consistently.
In this highly engaging and interactive session, you'll learn:
Three foundational principles of effective goal setting.

How to set a goal in a way that challenges but doesn't overwhelm you or your team

Create meaningful goals that boost happiness.

Build the confidence you need to reach goals outside your comfort zone.
Think Differently: Creating an Unstoppable Mindset
The most successful people are often not the most talented, the most gifted, or even the most experienced. What most successful people have in common is a knack for creating an unstoppable mindset and using it to influence others.
Scientific studies are proving the power of your success lies in the way you think which affects the very words you speak – and the ones you don't. Let Dr. Blunt teach you how to… • Recognize the nuances in speech that can mean the difference between success and failure • Increase your influence by changing what you think and say in critical moments • Speak accurately about yourself so you don't sabotage your most meaningful goals • Boost your confidence by making small, fun tweaks in your everyday life Your words are powerful tools. It's time to use them to build the life you really want and live the best version your life
About Me
I am an empowerment speaker, therapist, personal growth and professional development coach, philanthropist, and self-help author.  I am the Founder and Chief Executive Officer of Stitches for Life, providing professional counseling, coaching and consulting services and Co-founder of the Stitches Influencing Purpose Initiative, a non-profit organization geared to empower families.
"Words cannot explain how much I truly appreciated the Stitches Services from Dr. Jeremy L. Blunt. He really helped me mentally in a difficult time in my life. He created an environment that made me feel really comfortable to be open and transparent about sharing my life, my true feelings, and past experiences."
"Stitches is a real and necessary program that should be a part of every community that is looking for a different kind of effective relationship program that emphasizes honest intervention and healing."
"We were going through the motions and honestly become roommates instead of husband and wife. Dr. Blunt helped us dig deep into our personal issues before we even dived into the marital part which helped greatly. We have grown immensely in our relationship and we're excited to recently renew our vows!! We would recommend the Stitches service to anyone that feels they need help."
Online Coaching Resources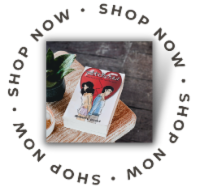 Stitches : Because Some Wounds Need More Than a Band-Aid Cure
We look for answers from everywhere in the world, our friends, church members, parents, celebrities and sometimes even our enemies but never inside ourselves. STITCHES are the tools we need to address the issues we have.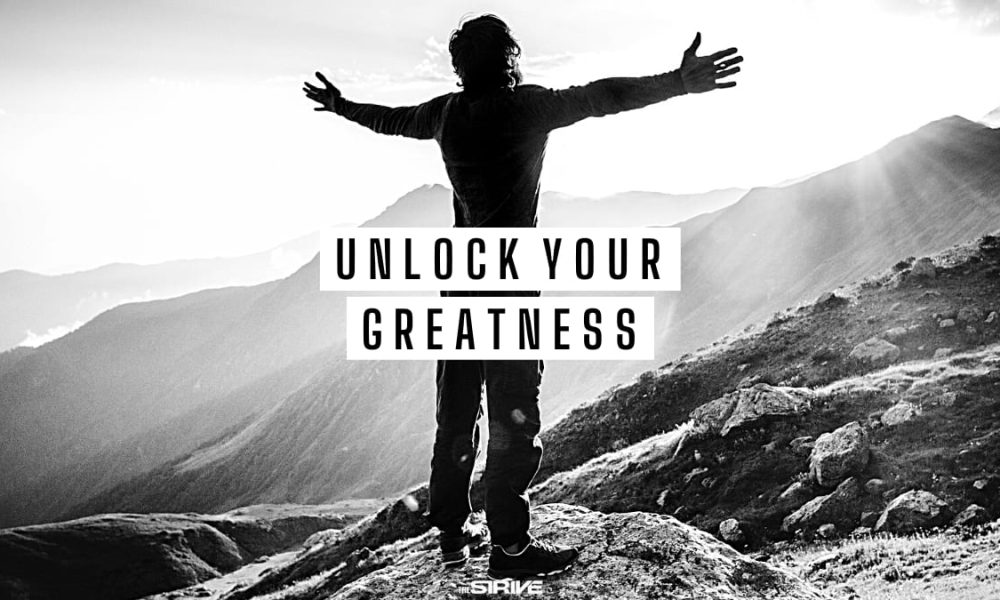 8 WAYS A LIFE COACH CAN HELP YOU ACHIEVE GREATNESS
Think about the results you want to see.  Could it be more than others or circumstances hindering you from reaching them? Take a closer look.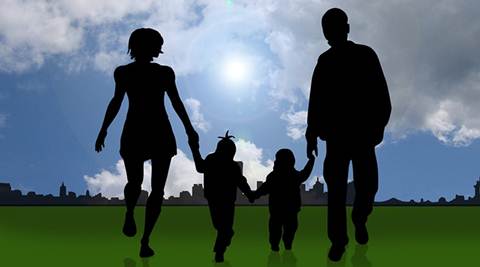 6 Week Parenting Workshop
Stitched Parenting is an evidence-based program offering assistance with effective family communication, extended family values, child growth and development, and healthy self-esteem.
Release Your Greatness. Set Your Goals. Take A Challenge. Reward Yourself.
The term great has historically been reserved for dignitaries, politicians, professional athletes or other influential models.  The reality is that there is greatness within everyone.
Greatness is defined as the quality of being distinguished or eminent which is being larger than ordinary size or ability.
Greatness was placed in the one place none of us could screw it up, within.  The key is learning how to release it.  If you feel that something has been missing and that you have more to contribute and do and haven't been able to do it, contact us today to begin your journey.
Don't Wait Any Longer. Begin Your Greatness Process Today!