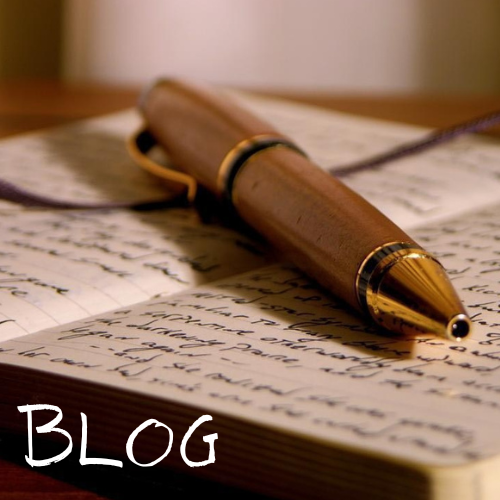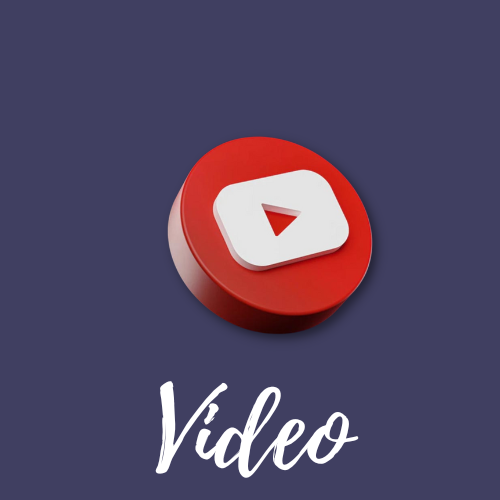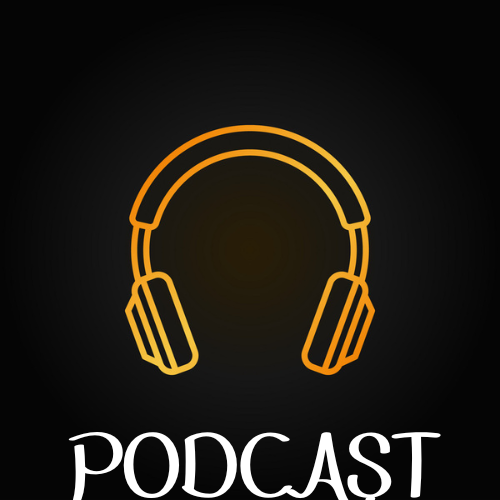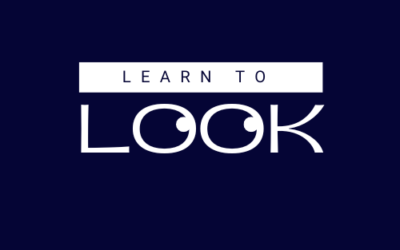 How do we handle critical situations? It's often said that you don't truly know someone until you've seen them face a stressful situation but what if it's not really about situations or what others do but about how we act and respond to those uncomfortable moments. ...
read more
Release Your Greatness. Set Your Goals. Take A Challenge. Reward Yourself.
The term great has historically been reserved for dignitaries, politicians, professional athletes or other influential models.  The reality is that there is greatness within everyone.
Greatness is defined as the quality of being distinguished or eminent which is being larger than ordinary size or ability.
Greatness was placed in the one place none of us could screw it up, within.  The key is learning how to release it.  If you feel that something has been missing and that you have more to contribute and do and haven't been able to do it, contact us today to begin your journey.
Dr. B's Phenomenal Growth CHECKLIST
When you are in the right headspace, you set goals, you take control of your life and you free yourself to live unapologetically.
8 WAYS A LIFE COACH CAN HELP YOU ACHIEVE GREATNESS
Here are some ways to identify if you need a coach.